Shoogys Maintenance Plans
Maintenance is a very important aspect of a healthy WordPress website. WordPress core files and plugins are updated and released quite often. These releases are not just for enhancements but for bug fixes and security vulnerability patches. We understand that you are busy running your business. Let Shoogys Digital Design Group take care of maintaining your website. It's important to note that these are screenshots of our management tool. Best of all, everything is backed by our No Mumbo Jumbo Guarantee! Already a client, click here to access our client portal.
Updates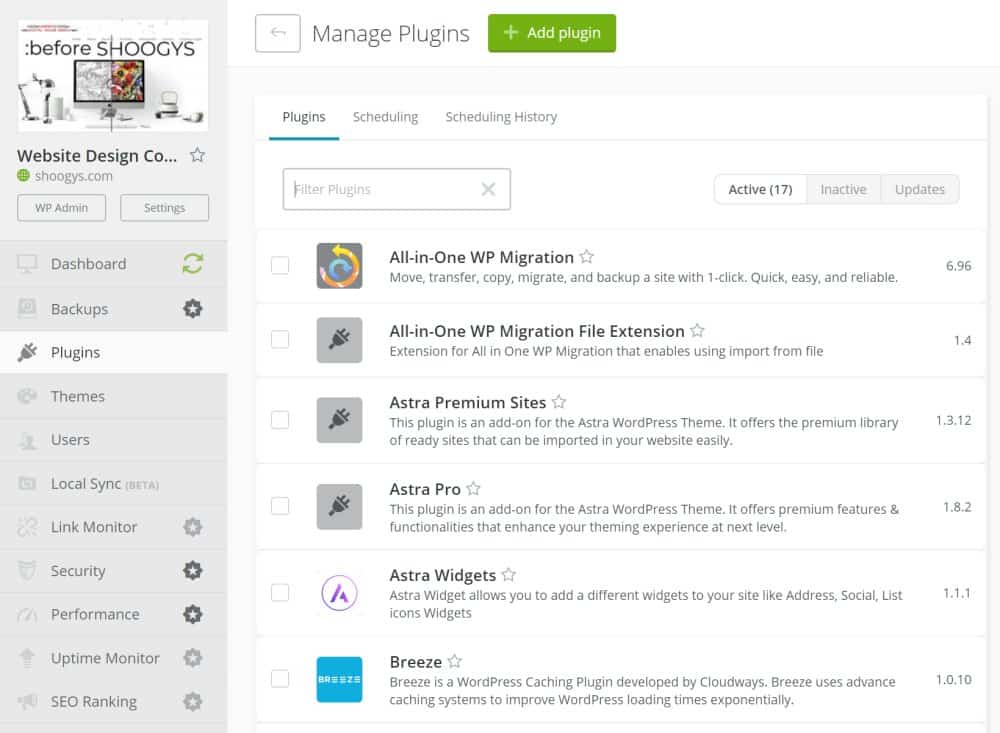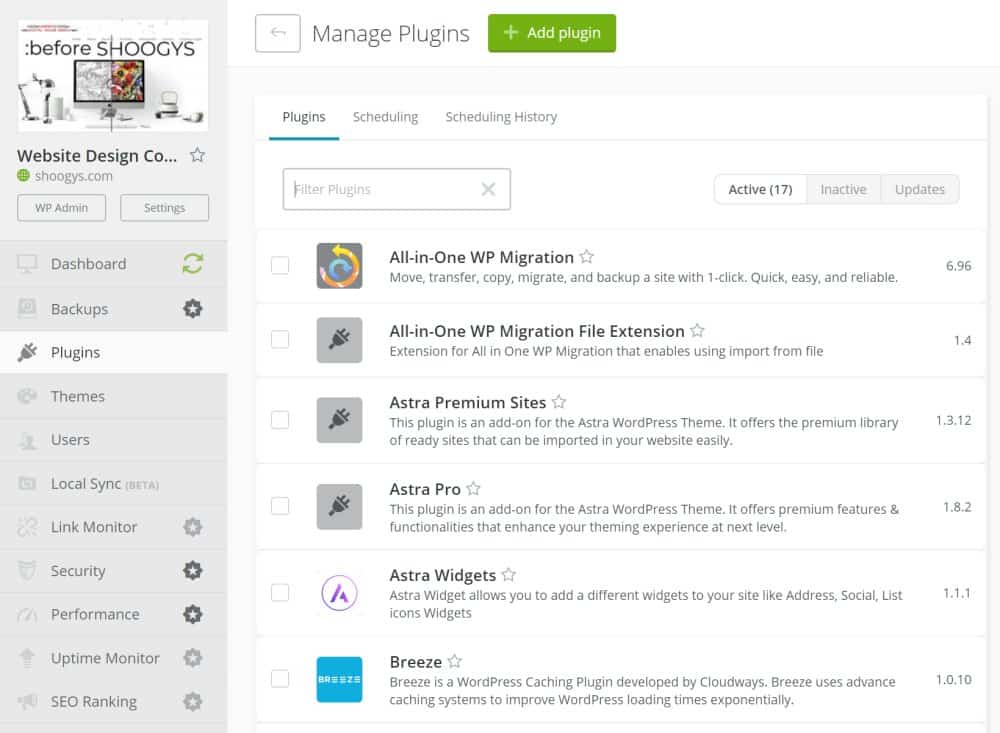 Updates
WordPress core and plugin updates are handled securely and safely. A restore point is made to your site automatically. The updates are then processed and a before/after comparison is made. If the threshold is met, the updates get pushed live. If not, the updates are rolled back.
Updates
Vulnerability
Knowing your site has a vulnerability is not something anyone wants to hear. Keeping your head in the sand and hoping it will go away on its own is not good practice. Not only will we include this vulnerability in your monthly report, but we will proactively contact you for immediate remediation. It can be as simple as a theme or plugin update or as serious as a malware infection on your site. We can restore your site from our backup or hold your hand while you work with your hosting company.
Updates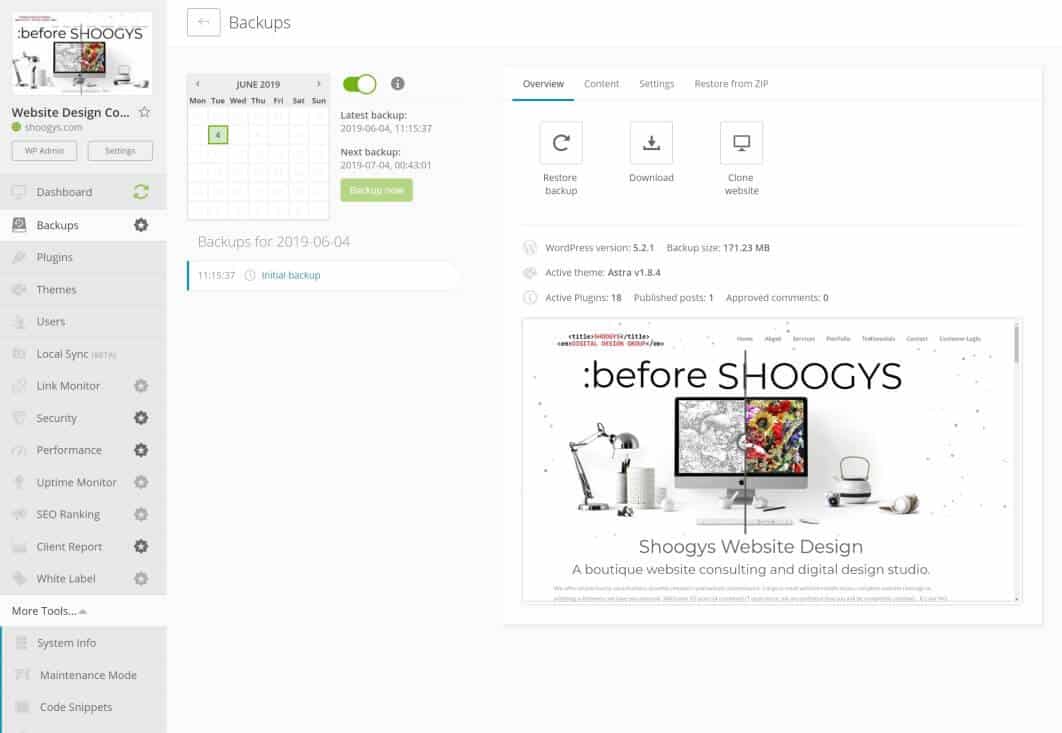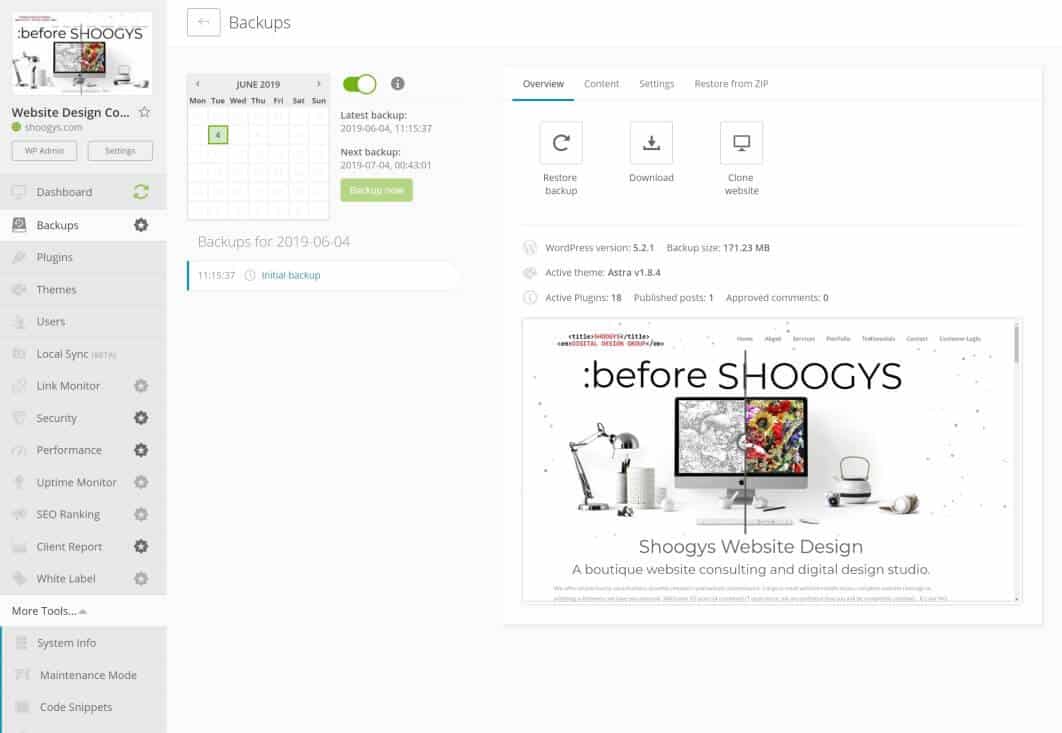 Backups
Nothing feels better than knowing in case you get hacked or have some other irreversible issue, that you have a backup of your site. We can restore your site with a backup that we take on an hourly basis.
Updates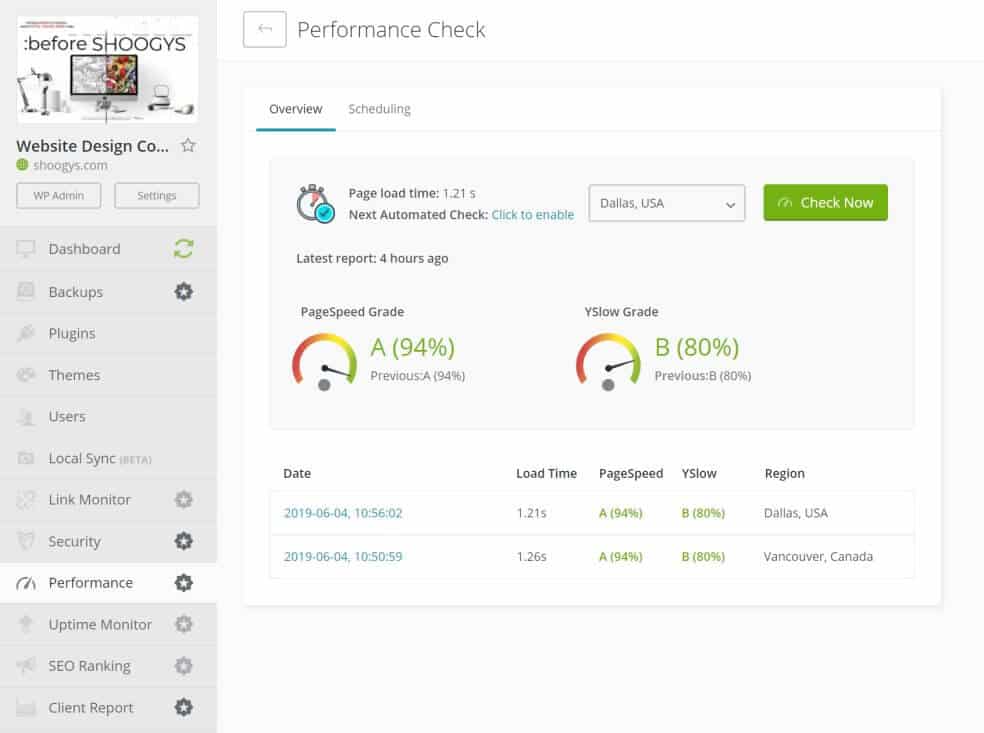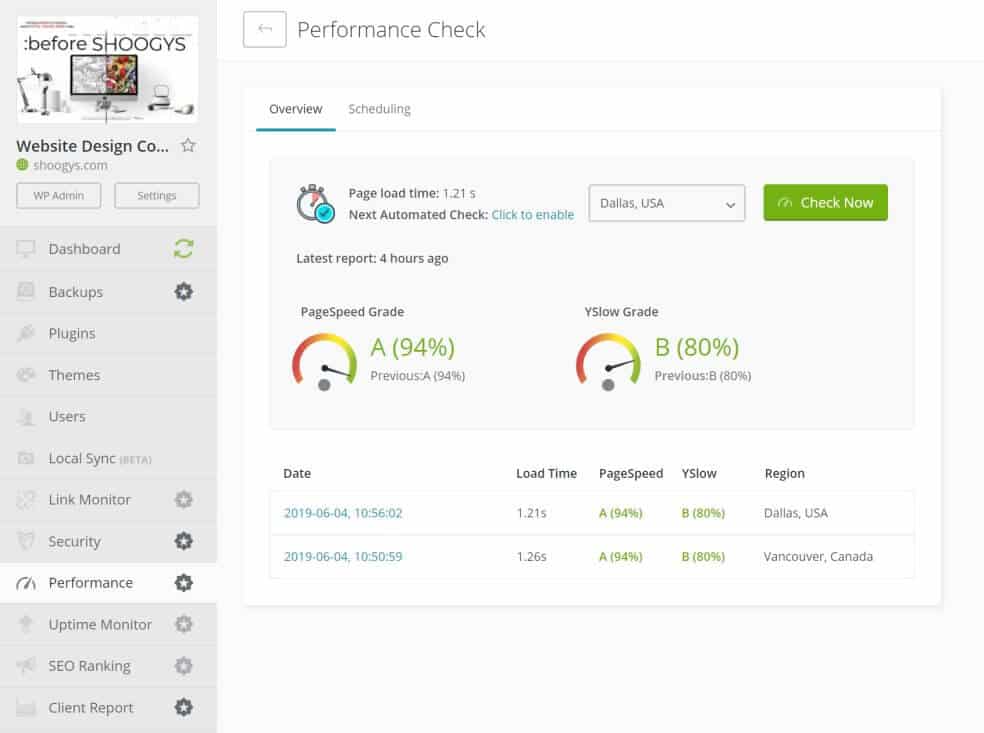 Performance
Know exactly how your site is performing and take action if something isn't quite optimized properly. We will make sure your site is optimized from images to cache settings.
Updates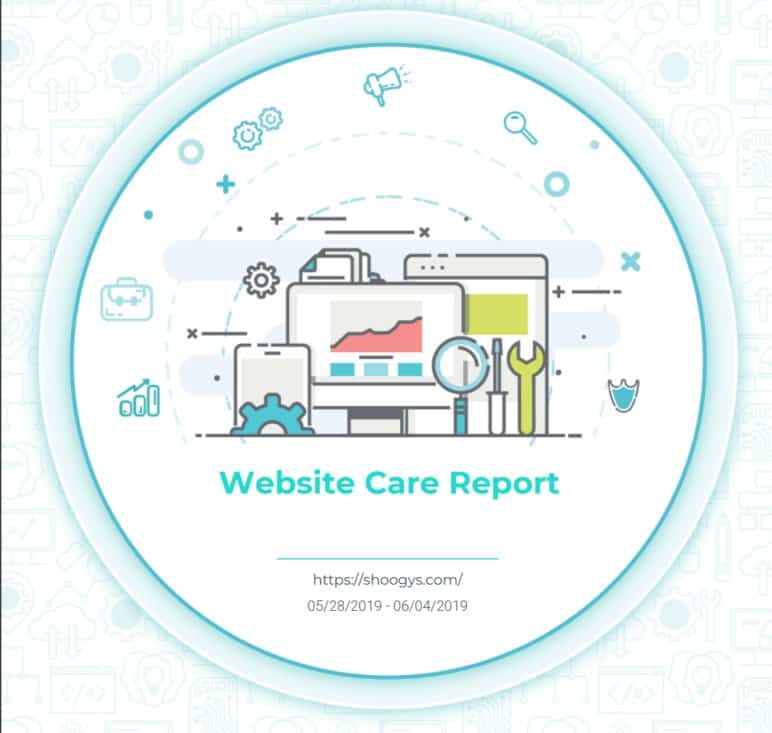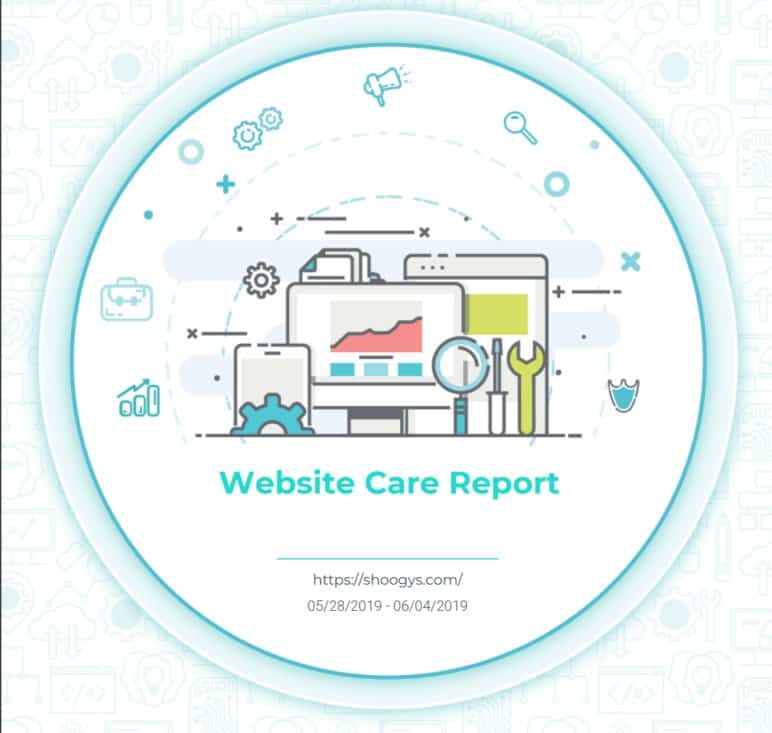 Reporting
All information highlighted here will be sent to you and your team via email or can be accessed in your client portal on a monthly basis.
Plus much, much more…
Uptime Monitoring
SEO Ranking
Link Monitoring
Ready for a properly maintained Website?
Get a no obligation free consultation