We are so confident that you will love our services that we guarantee…
Up Front Pricing
100% Transparency
You own it all!
Our No Mumbo Jumbo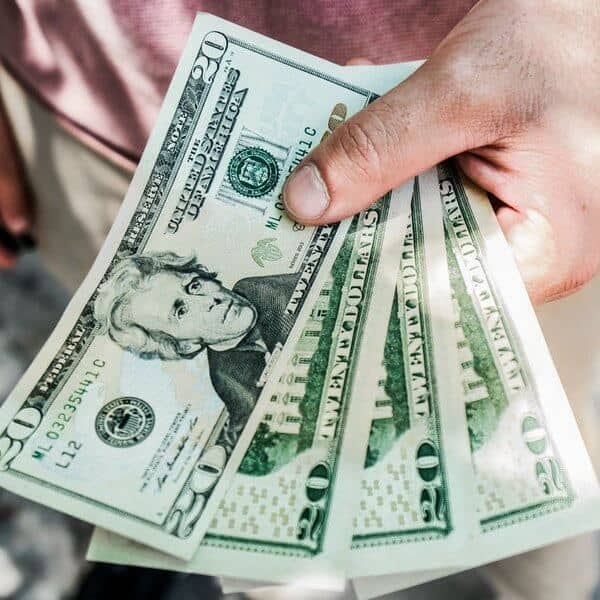 Money Back Guarantee
If you aren't completely satisfied, you will be entitled to your money back. This does NOT include work that has been signed off on or after final delivery. Monthly service plans may be cancelled at anytime, but will continue for the month that has already been paid.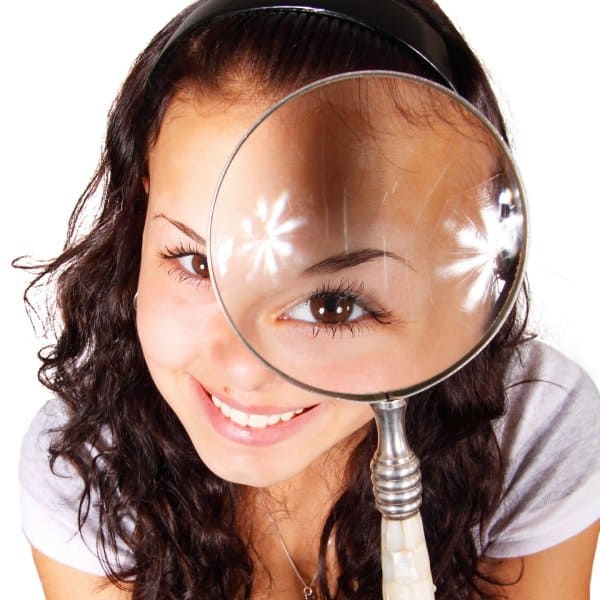 Transparency
All items will be spelled out in your custom quote. You will be able to login and view your site as it is being built or modified. Communication is key and we will rely on you for approval and direction.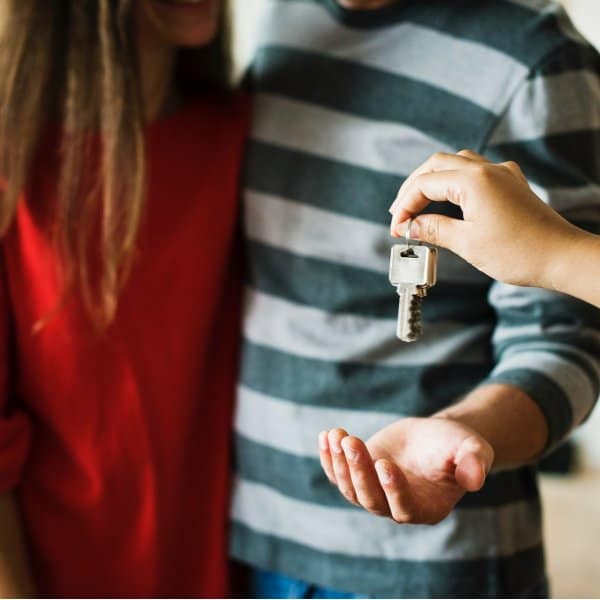 Ownership
You have complete control over assets and copy of your site. Once your site is signed off and delivered, you will own all assets and can do with it as you please. Keep in mind, that some functionality of your site may come from PAID plugins. Originally, these plugins will be purchased by us. You will be responsible for renewing any license required to keep your site up to date!
Ready for something fresh?
Get a no obligation free consultation