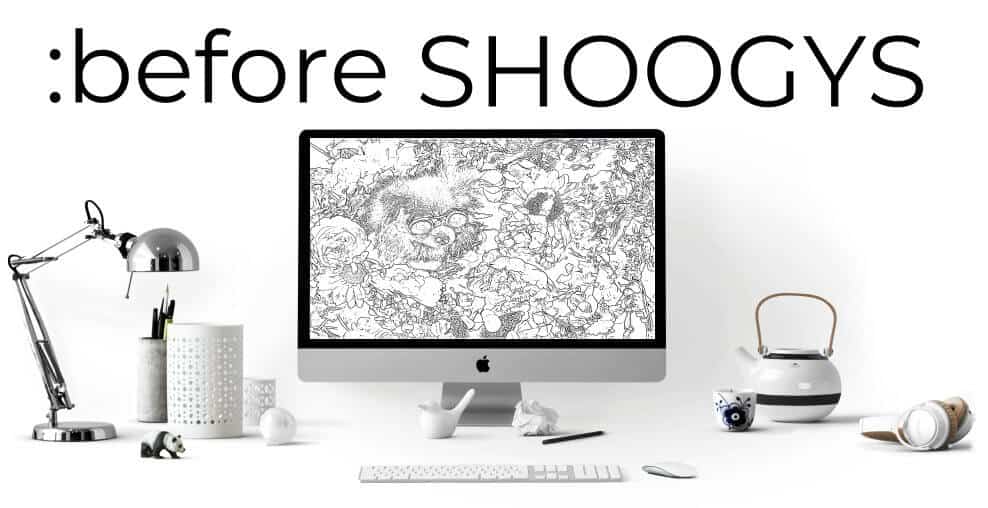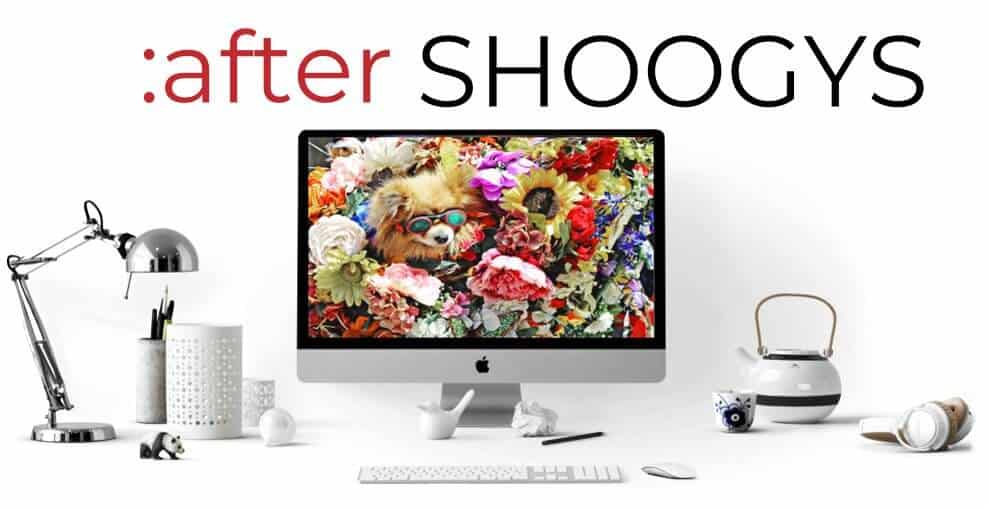 Shoogys Website Design
Responsive website maintenance and consulting studio.
We offer simple hourly consultations or monthly responsive website maintenance plans. Have an upcoming project and not sure where to start? Need a few changes to your site now and again? With over 45 years of combined IT experience, we are confident that you will be completely satisfied….it's our NO MUMBO JUMBO guarantee!
:About Us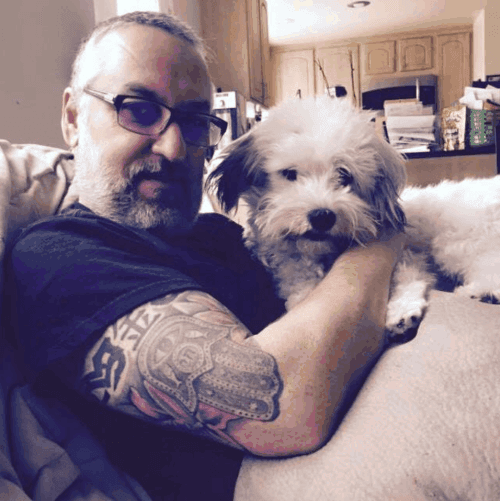 Brian
Lead developer and Project Manager. Brian has over 35 years in the IT industry. Experienced in UI & UX, CSS, PHP, Visual Foxpro, HTML, WordPress and hardware engineering.
Robbie
Lead Designer and Graphic Artist! Robbie has over 10 years of experience in Graphic Design and Video Editing. Final say in UI & UX design is his…and will treat your project like his job depends on it!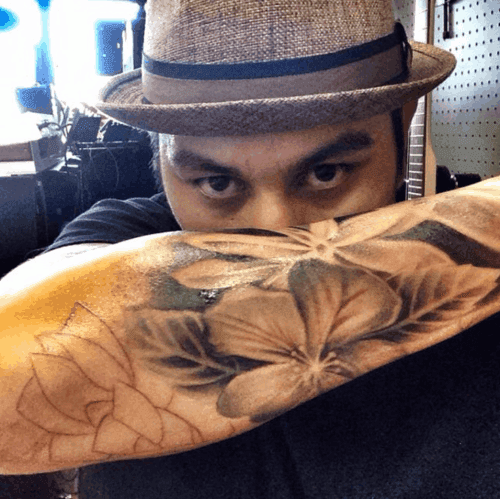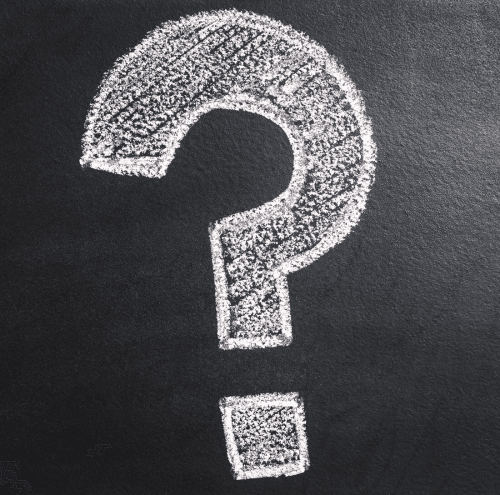 Responsive Website Client
You are the most important part of the team! Hard work pays off when we all work together. We will require your input at every step of the way. Assets and elements including images, copy and your overall vision will be required to make your project a success.
:Services
Shoogys is a boutique consulting firm. We specialize in maintaining your responsive website. A custom quote will be provided to you after the discovery phase of our FREE consultation!
Responsive Website Design
Once we have completed your site analysis, we will provide ways in which your site can be improved. We normally find that most optimizations fall into just a few categories…Responsiveness, Speed and on-page SEO.

Find out more about our design services and pricing.

Website Maintenance
Don't let a stale website rob you of your google ranking. We make sure that all your core WordPress files and plug-ins are kept up to date. We will make weekly or monthly modifications to your site based on your needs. Always evolving? Consider a retainer contract guaranteeing a certain amount of hours per month when YOU need it!

Click here to read more about our maintenance plans and pricing.

Website Consulting and More…
We offer website consulting either based on our hourly fee, a monthly retainer, or as a one-time project. We work with major companies to supplement their in-house marketing department. Sometimes a fresh pair of eyes can help pinpoint illusive bugs!

We proudly recommend Cloudways.com for your next website host

Ready for something new?
Get a no obligation free consultation
:Testimonials
We love all of our clients and it seems they love us back…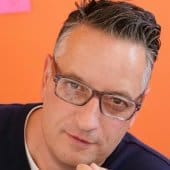 " Brian and the team at Shoogys was a tremendous help in launching our Swag business…there is a reason we call him 'Dabrain'! "
Joel P.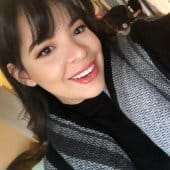 " Everytime we have an issue that our in-house marketing department can't figure out, it's Brian to the rescue…son maravillosos para trabajar con"
Gabriela G.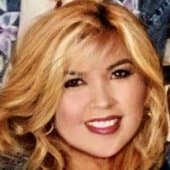 " Robbie has been a tremendous help when I needed some graphic artwork perfected. The project came in under budget and was beautifully done! "
Regina S.
:Contact Us
Phone: + 1 951 553 7681
27315 Jefferson Ave., Ste. B
Temecula, CA 92590

Monday
10:00 AM – 6:00 PM

Tuesday
10:00 AM – 6:00 PM

Wednesday
10:00 AM – 6:00 PM

Thursday
10:00 AM – 6:00 PM

Friday
10:00 AM – 6:00 PM

Saturday
10:00 AM – 4:00 PM

Sunday
Closed